About Wings Waxing Salon
"Taiwan's largest Brand" a total of nine professional waxing salons, is Taiwan's largest brand of professional waxing.
"Taiwan first Salon"provides male and female professional full body waxing, solving a variety of trouble male and female customers have suffered.
"Taiwan's first Couple" "Wings Waxing Salon", founded by the couple, Arnold & Elaine in 2008
"Taiwan first Certificate" from advanced studies in Australia that the couple both obtained " Diploma of Full Body Waxing" and "Diploma of Private Part Waxing"
"Joining with Wings Waxing"adopted "One-On-One Class" to train franchise stores and have a long-term business platform.

Founder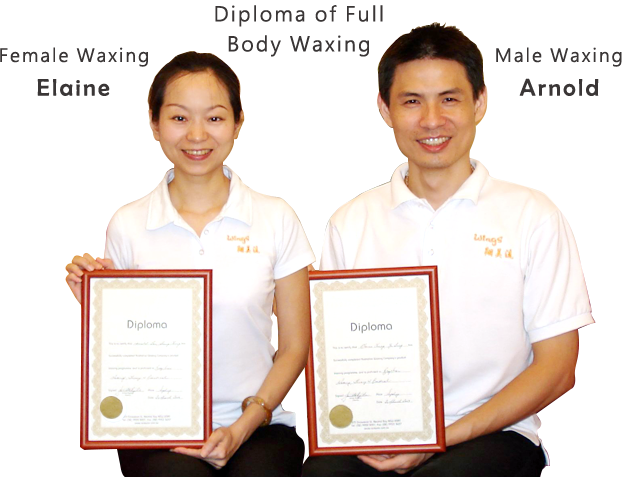 Waxing:
Strip Waxing
Hard Wax Waxing

Bikini Waxing
Shape Waxing
Brazilian Waxing
Body Waxing


Technical advanced studies

Elaine and Arnold, in order to quest for more professional waxing techniques:
.The couple visited famous masters and had advanced studies, business trips in Australia
.Instructed by a master who had have 20 years of teaching waxing
.Enhanced quality of "Full body professional waxing" and "Private part waxing"
.Be more aware of "Sanitary waxing" and "Privacy protection"
.Combined essence of "Singapore", "Australia" and "Taiwan"

Wings Waxing Salon ~ Full Body professional waxing
No matter on aspects of environment, equipment, technology,
we both continue the quest for world-class level service.
Awards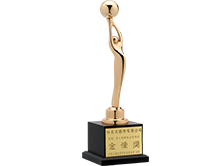 Award 1: National Quality Assurance Award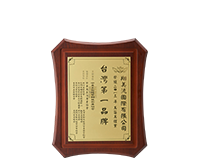 Award 2: Taiwan's first brand award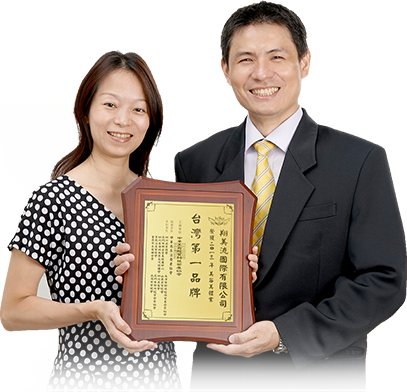 Description:
1.Exclusive dealership with overseas waxing products
2.Seek for advanced professional and technical studies abroad and obtain Certificate of Overseas Professional Waxing Technology.
3.Establish complete joining approaches and regulations, and has a number of franchise stores 4.Integrated with professional essence of waxing technology in Australia, Singapore and Taiwan 5.Excellence in domestic network's visibility and rating
Exclusive outstanding waxing product
Our "Waxing products" and "Skin care products of waxing" are all from Australia, and we imported them as an exclusive distributor. It is recommended by a master with profound experiences of waxing over the past 20 years to our two founders advanced waxing technology to Australia. With less chemical composition but with more natural ingredients inside the product, hence, it reduces chance of suffering allergy after waxing significantly. As of now, these products are not sale on the Taiwan market, except for the "Flagship store and other franchise stores", where customers can enjoy these high-quality products !
Skin protection specific
products is mandatory before waxing
Waxing for full body, dedicated
hot waxing products
After waxing throughout the body,
dedicated skin care products
Dedicated hot waxing products
for waxing of private parts
Dedicated skin care products
after waxing of the private parts