Male Waxing
Founder of Wings Waxing Salon: Arnold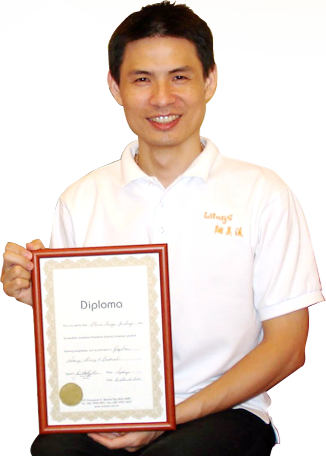 Founder of Wings Waxing Salon:Arnold
•Taiwan's first Male Waxing Master
•Founded < Wings Waxing Salon > with his wife Elaine in 2008
•Advanced studies in Australia in 2008 and obtained < Diploma of full body waxing >
•Usually operates in Taipei Zhongshan Flagship, only serving for male customers
•Trained 2nd male waxing master in 2014 and established < Zhongshan 2nd Store >
•Zhongshan 2nd Store - Taiwan's first professional waxing salon for Men

Why do men need to do waxing?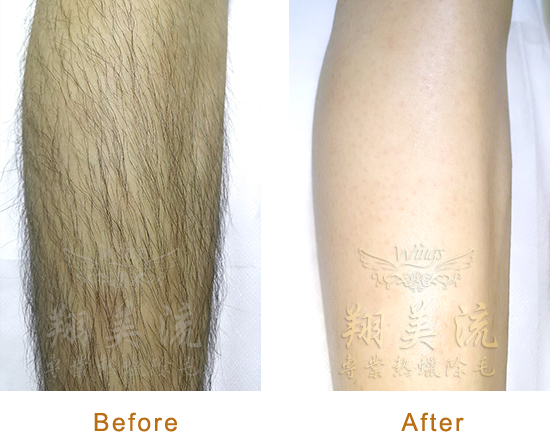 In recent years, male began to pay more attention to their look, some of them have intense hair on hands, legs or private parts. In order to have a clean, refreshing look, men also began to do waxing, not only for hands and legs, but also seek for cleanness. There are more and more male customers trimming hair of private parts appropriately ; more people choose < Wings Waxing Salon > for services at private parts, , and of private parts! You can make entire body all in !

What are benefits of Hot Wax Waxing?
Our Hot Wax Waxing can < uproot >the hair, and new hair will grow softer than original part gradually. If it has fixed cycle time, you are suggested to have ongoing hair removal process, and the speed of hair growth will be < gradually slow >, and hair also become < finer gradually >, scope of growth also becomes < smaller gradually >. So far, customers who have experienced Hot Wax Waxing process have very good feedback~
Service